MAFW Spring Picnic: White Oak Park
May 22, 2022 @ 8:00 am

-

5:00 pm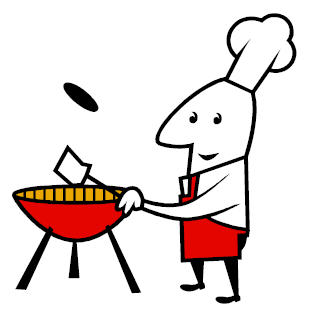 Our social coordinator has promised fried chicken for the MAFW picnic next Sunday (May 22) at White Oak Park.  But, in order to ensure we all have a finger licking good time, she needs to know how much chicken to order.  So please register for the picnic (and for the accompanying rides).
The picnic (and the chicken) is free!  And you can bring a friend.  Just let us know how many are coming:
https://www.eventbrite.com/e/mafw-spring-picnic-white-oak-park-tickets-335947326497
Remember that the MAF Foundation is hosting a used bicycle (and bike equipment) collection at the picnic, to benefit the Mercer County Bike Exchange.
Also, the Foundation also is seeking additional volunteers to work at the Revolutionary Ramble, which is June 11.  Go to the website:  http://www.rambleride.org and select "Volunteer Sign-Up" to see what positions are available.  
The B+, B and D routes for the picnic still need ride leaders!
A representative from the Mercer Bike Exchange will be at the picnic from about 8:30 until around 10:00 am (BEFORE the rides) to pick up any bike donations you wish to bring.  As a reminder, bikes do not need to be "all fixed up", that's what the Exchange does prior to selling them (at low cost) to those who need them.  All types of bikes are welcome, adult bikes, kids' bikes, mountain bikes.  Jay Marowitz is coordinating this donation event.  Look for an email from Jay with a link to indicate what you plan to donate.