3 events,
Giro del Vino [TnT Cycling]
1 event,
JFCS 2nd Annual Wheels for Meals
1 event,
41st Covered Bridges Ride
1 event,
Fall Foliage Weekend: Bicycle Club of Philadelphia
1 event,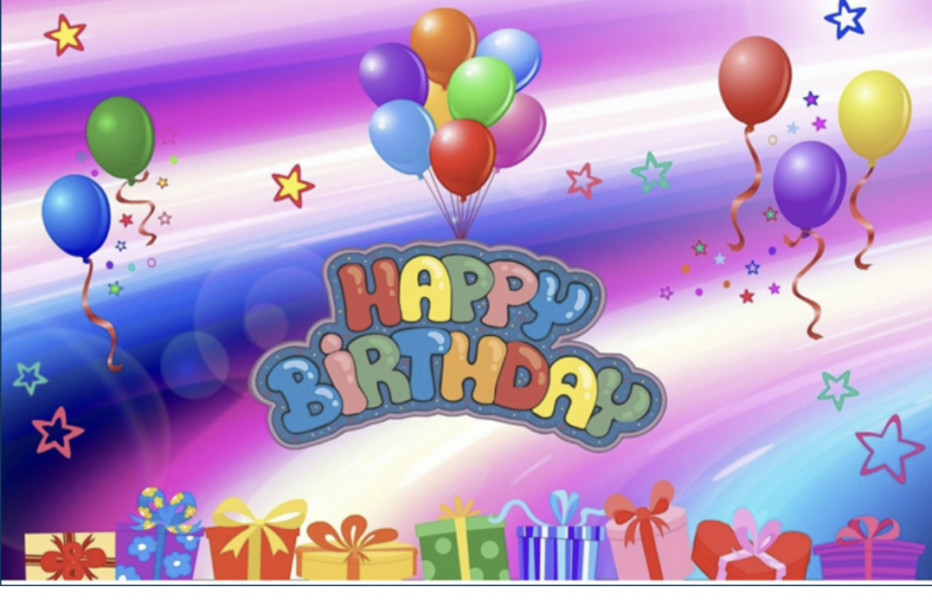 A celebration will be held on Wednesday, October 26th at Annabella Ristorante 144 Main Street Whitehouse Station, serving a choice of 4 entrees, salad, bread, BYOB. The luncheon will begin at 12:30PM, following rides from PickellPark. Baking will once again be done by Lynda DeLuca. You will receive a free lunch compliments of MAF if, in 2022, you have one ...