1 event,
Revolutionary Ramble June 11th, 2022
2 events,
20th Annual French Creek Iron Tour
5th Annual Farmlands Ride
1 event,
Roy's Penn Dutch Ride 2022 – June 24 through June 26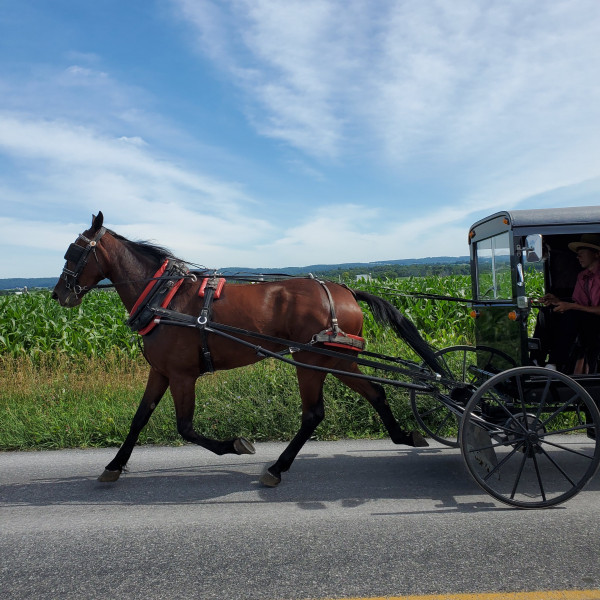 This summer will be the 7th Penn Dutch trip that I am running.I think it will be the best! Lodging Other Activites Dinners Rides for the weekend Lodging We are staying at a new resort this year. It's the Bird-in-Hand Family Inn.  The discounted cost is $148.00 per night for single or double occupancy. Please call  ...