Morris Area Freewheelers is a bicycling club that leads rides in New Jersey.  We cycle from the highlands, to rolling farmlands and pastures, and through quaint small towns. Come join us and enjoy some of the New Jersey's most scenic and iconic roads. 
Morris Area Freewheelers is a non-profit organization. We host two picnics per year, celebrate our cycling friendships with a winter party, and show appreciation to our many ride leaders with an annual pizza party.  We also run bike clinics, Women on Wheels rides, and volunteer for the Revolutionary Ramble, which is organized by the Morris Area Freewheelers Foundation.

Our library consists of over 800 cycling tours with varying terrains and distances. The club has many ride leaders who
schedule rides at
varied paces which enables you to find a ride that meets yo
ur needs. We cycle all year long if the weathe
r permits. Come join us and make new friends riding a bike
. We have a ride for you!
Here's what our members say:
This club has something for everyone. The friendships and adventures are infinite.
Access to:
Route Maps, Garmin Route Files & Paper Cue Sheets.
Meet new friends on rides and at six social events each year.
Improve your cycling skills, fitness level and have a lot of fun.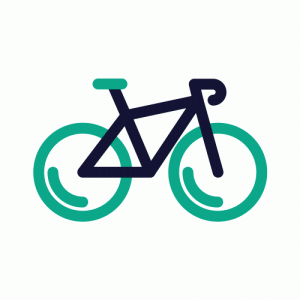 Pedal protected with free-to-members insurance.
Learn more about bike gear, bike maintenance, and bike safety.